Streaming anywhere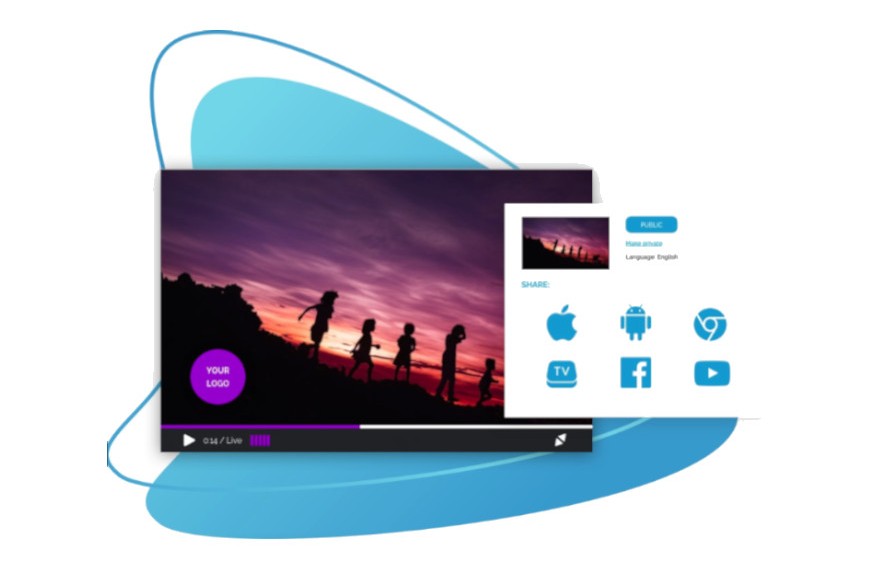 WimTV was conceived, built and managed as a tool for those who want to reach their target with stable (video) or transient (events) content.
But how to define a target? A simple definition that continues to applicable is a natural person with an address that makes him or her reachable on the internet. While remaining important, this definition is now quite reductive. A target can also be those who visit a Facebook page, watch content on TiVo or Apple TV, or watch video content on digital terrestrial or satellite television.
Actually, these latter targets are becoming more and more "attractive".
WimTV could not fail to be interested in these targets. Today WimTV offers its subscribers who use from a Business package up the ability to send their live events on facebook, TiVo, digital terrestrial and satellite television and on practically all digitsl platforms in use.
This is another demonstration of the attention that WimTV pays to those who intend to bring their video business to our platform