WIM TV
MAKE YOUR WEB TV A TV
THAT BROADCASTS
MATCHES AND SPORTS EVENTS
Your team deserves more visibility! With WimTV you can promote your local sports team with videos, live events and schedules, all in a single platform. And with the WimTV pay per view feature, even fans can support your team!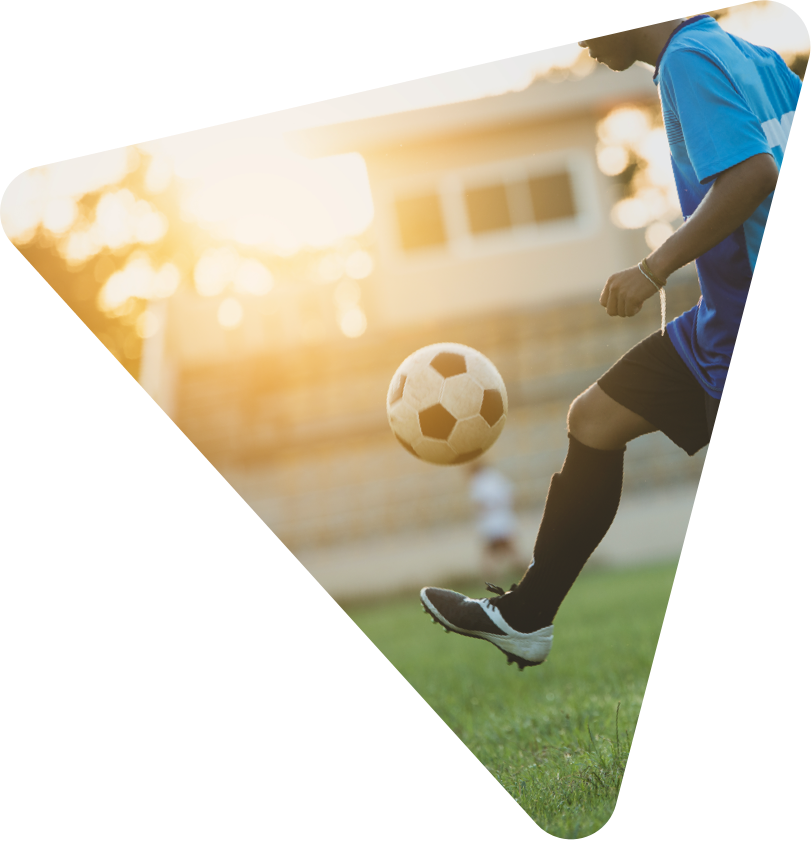 YOUR ONLINE

SPORTS CHANNEL
Upload, post and schedule matches or training videos on your web channel. Engage your audience to participate, involve relatives and friends, attract new sponsors.
Creating your TV-like sports schedule has never been easier!

Do you have limited seats available for your matches? Make your matches accessible to alla with WimTV live streaming.

Interviews, curiosities, "behind the scenes": upload your videos and watch them whenever you want!

If you want, go to the next level with pay per view and ask your viewers to subscribe.

Multiple matches in one day? Organize a schedule with programming, just like a TV.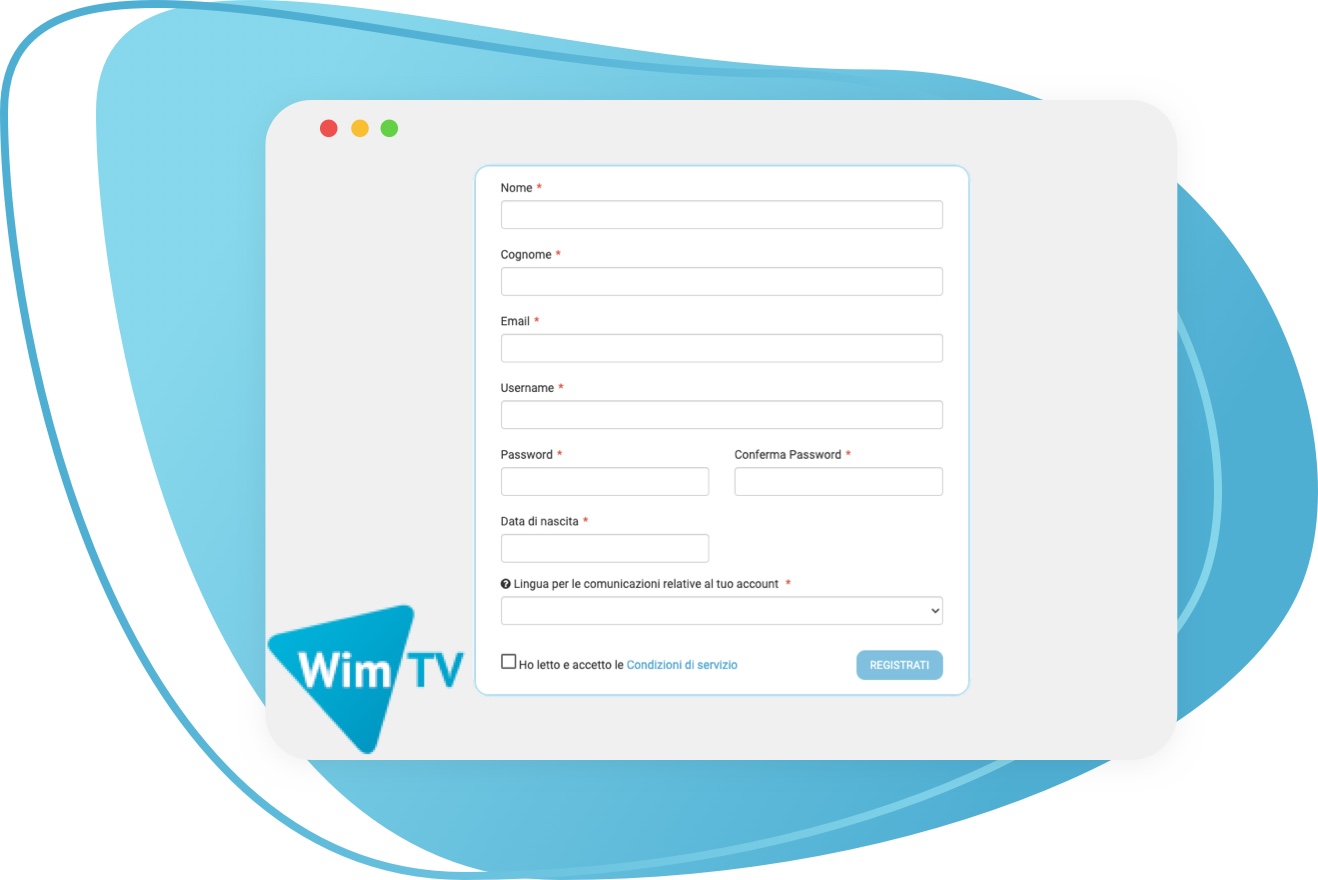 START YOUR
FREE TRIAL
Try WimTV with a free registration and create your sports channel in just a few steps.
START UPLOADING
CONTENT
Reach your audience even at home! Upload your videos or broadcast your events live, for free or pay per view.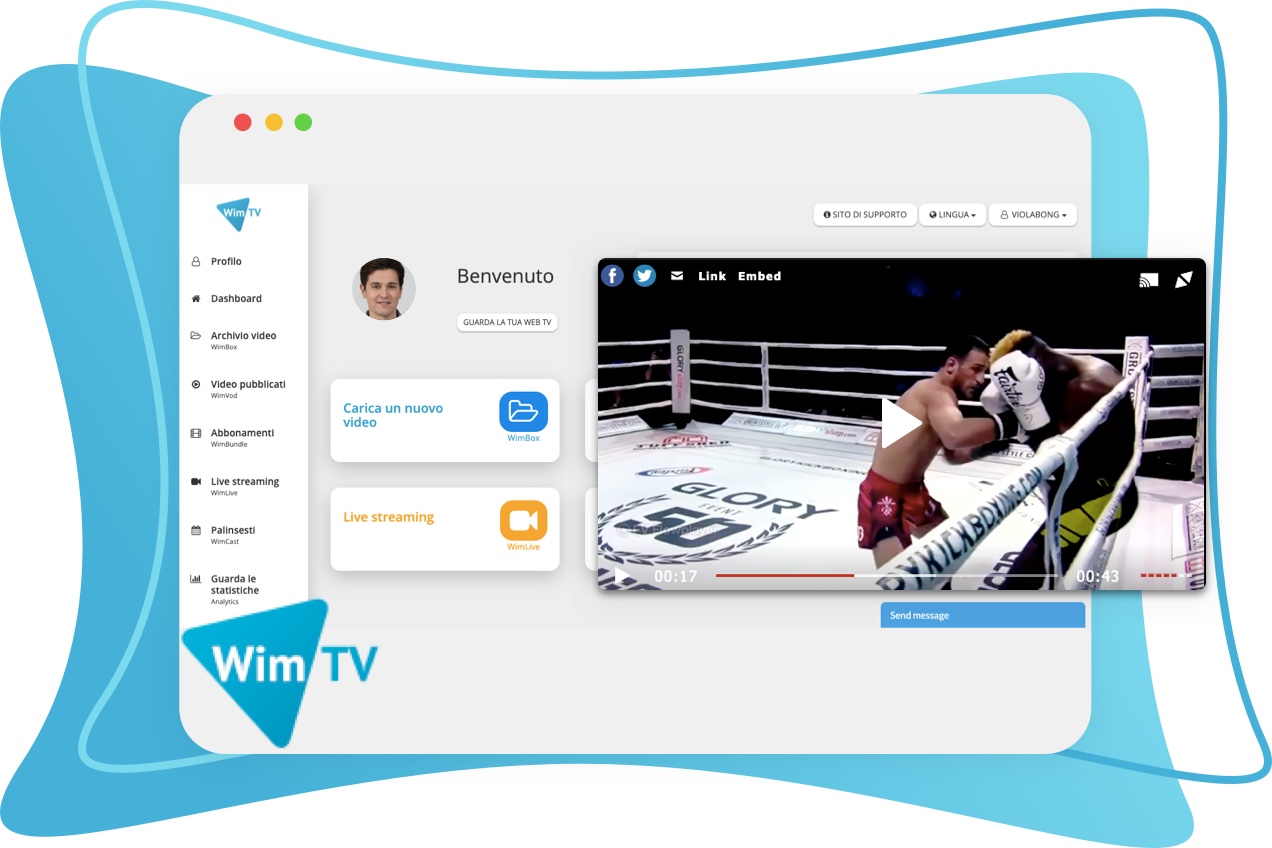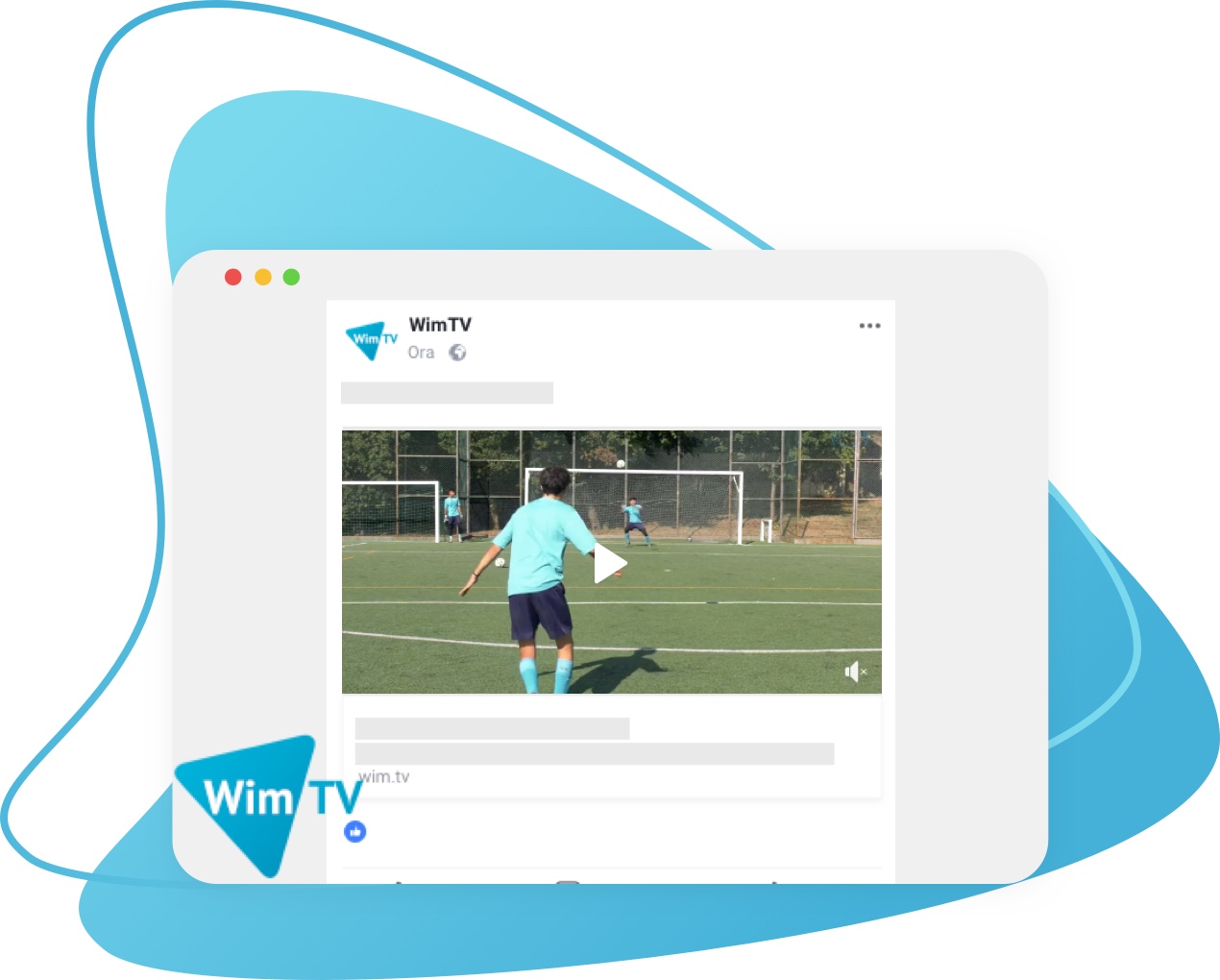 EXPAND YOUR
AUDIENCE
Do you have a site or a page on social networks? You can choose whether to publish the contents on WimTV or share them with your friends.
ANALYSE THE RESULTS
Check video views and performance with our constantly up-to-date statistics.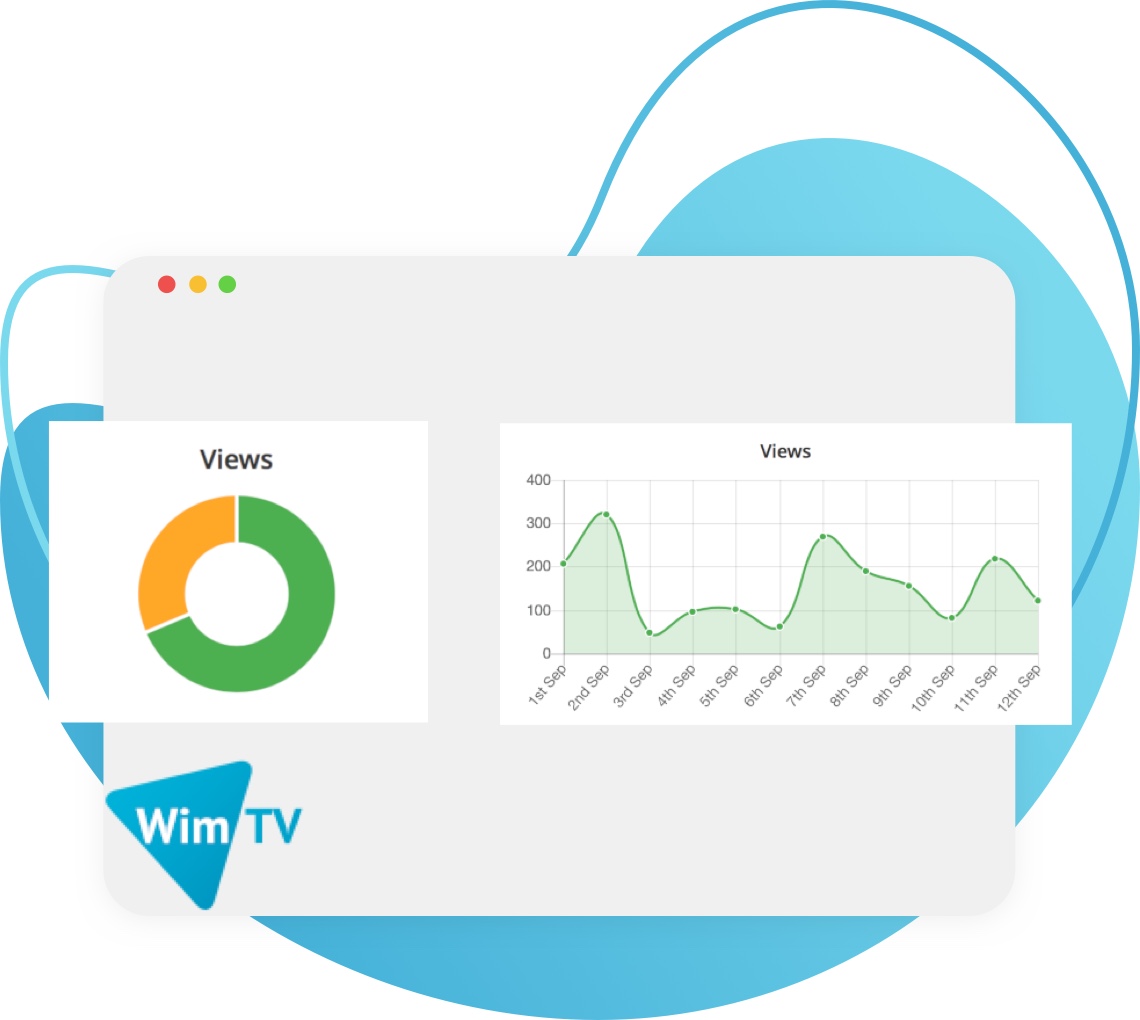 WHYCHOOSE

WIM.TV?
Simple: combine sport and technology to offer your audience a new way to follow your team, even during tournaments.
And if you are a beginner, our experts are at your disposal.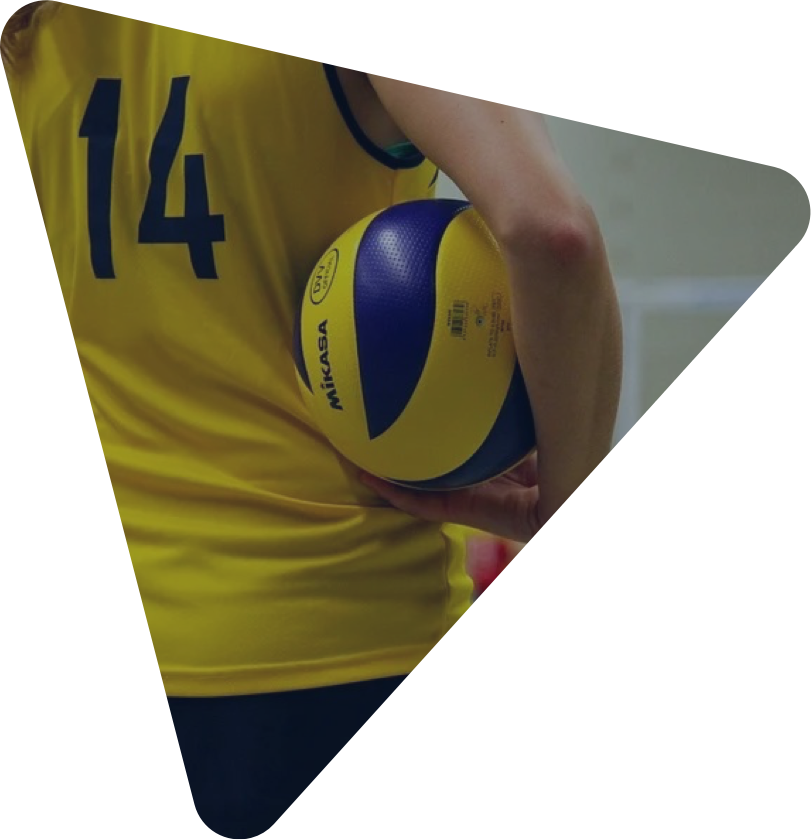 Contact us by email, phone or chat to receive dedicated support for managing your channel.
Add the videos on your social profiles or your website through the WimTV-generated code.
Take advantage of a simple and intuitive platform: Wim.tv is is made with the latest technologies and suitable for all users.
Size of Storage (GB)

50
200
500

Size of Bandwidth

the bandwidth consumed is reset every month

80
300
800

Monthly upload

50
unlimited
unlimited

Maximum size of video uploads

2GB
4GB
unlimited

Publish on social, TV and Television platforms

–
✔
✔
Size of Storage (GB)

50
200
500

Size of Bandwidth

the bandwidth consumed is reset every month

80
300
800

Monthly upload

50
unlimited
unlimited

Maximum size of video uploads

2GB
4GB
unlimited

Publish on social, TV and Television platforms

–
✔
✔
Size of Storage (GB)

50

Size of Bandwidth

the bandwidth consumed is reset every month

80

Monthly upload

50

Maximum size of video uploads

2GB

Publish on social, TV and Television platforms

–
Size of Storage (GB)

200

Size of Bandwidth

the bandwidth consumed is reset every month

300

Monthly upload

unlimited

Maximum size of video uploads

4GB

Publish on social, TV and Television platforms

✔
Size of Storage (GB)

500

Size of Bandwidth

the bandwidth consumed is reset every month

800

Monthly upload

unlimited

Maximum size of video uploads

unlimited

Publish on social, TV and Television platforms

✔
Size of Storage (GB)

50

Size of Bandwidth

the bandwidth consumed is reset every month

80

Monthly upload

50

Maximum size of video uploads

2GB

Publish on social, TV and Television platforms

–
Size of Storage (GB)

200

Size of Bandwidth

the bandwidth consumed is reset every month

300

Monthly upload

unlimited

Maximum size of video uploads

4GB

Publish on social, TV and Television platforms

✔
Size of Storage (GB)

500

Size of Bandwidth

the bandwidth consumed is reset every month

800

Monthly upload

unlimited

Maximum size of video uploads

unlimited

Publish on social, TV and Television platforms

✔