WIM TV
CREATE YOUR OWN
FITNESS TV CHANNEL
Thanks to WimTV you can take your gym or sports center to the next level! Online courses, live lessons: everything will be just a click away and easily accessible on your web TV.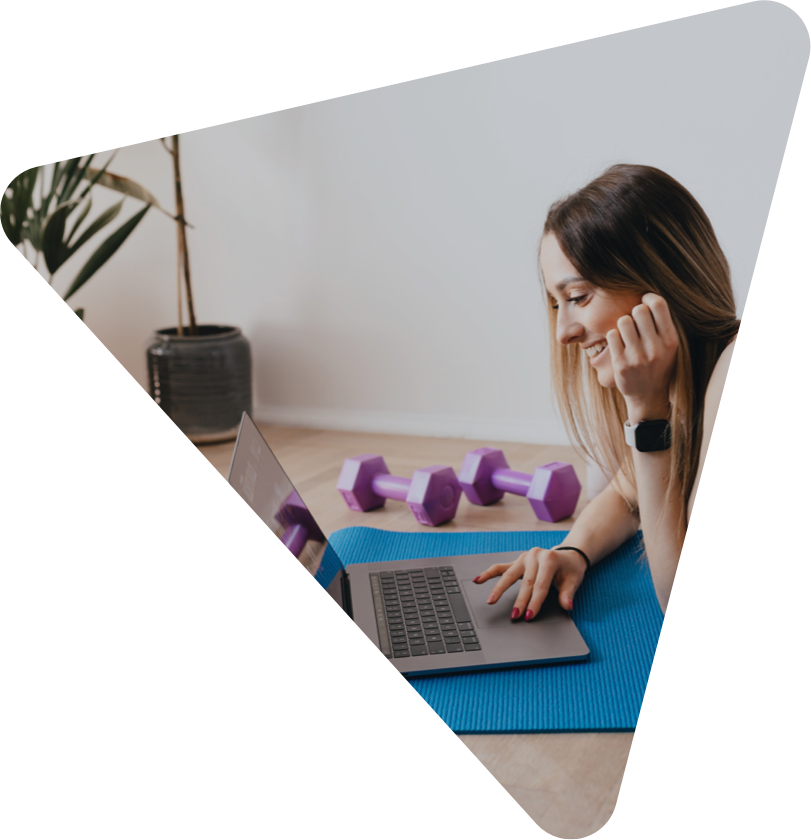 A NEW WAY OF

EXPERIENCING FITNESS
Training from home is possible… and fun too! With an online television channel dedicated to your business, you can involve students and subscribers to your gym with courses and video lessons created and managed according to your needs.
Publish contents, also in pay per view, and start training immediately!

Engage your students with live streaming: limited places will no longer be a problem.

Make your courses accessible anytime, anywhere, from PCs, smartphones and tablets.

Activate pay per view to manage your subscriptions and subscriptions to your channel.

Choose the time you prefer and plan your lessons, just like on TV.
START A FREE TRIAL
Register and try all WimTV features for free for 15 days.
START STREAMING YOUR CONTENT
Broadcast lessons and courses streamed live or on demand, in free or pay per view mode.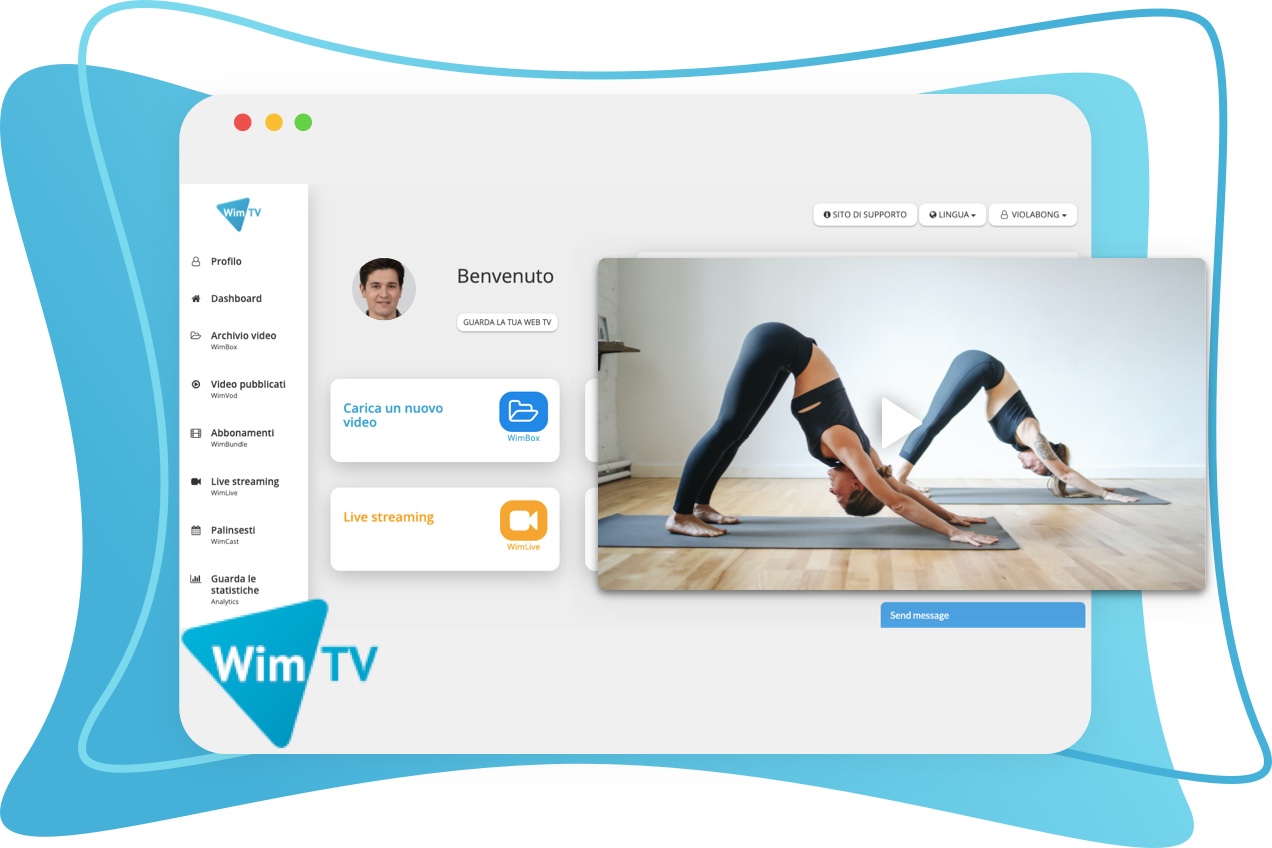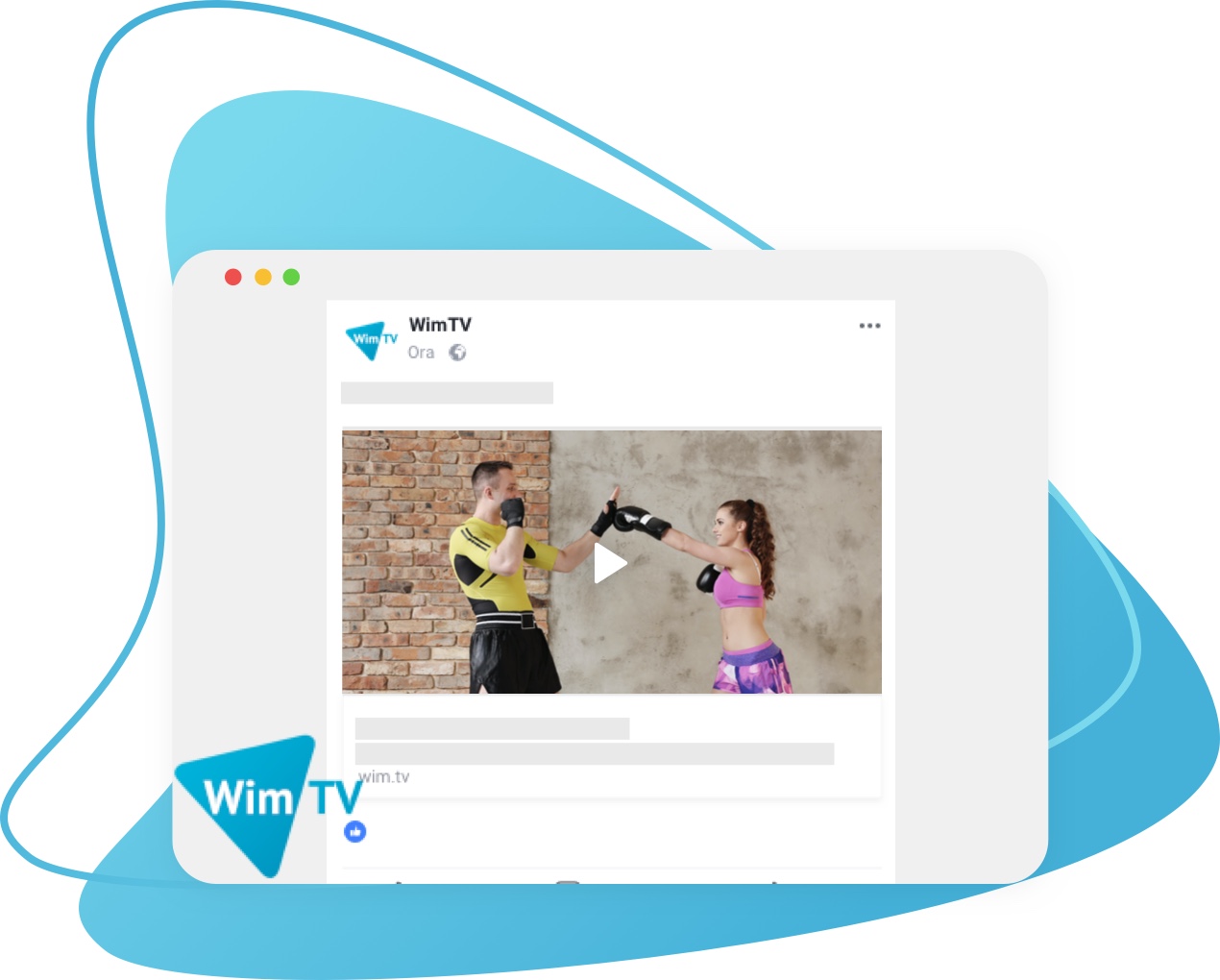 EXPAND YOUR AUDIENCE
Share your videos on social networks and make them always accessible: just one click!
ANALYSE THE RESULTS
Take a look at our constantly updated statistics to check the progress of the views.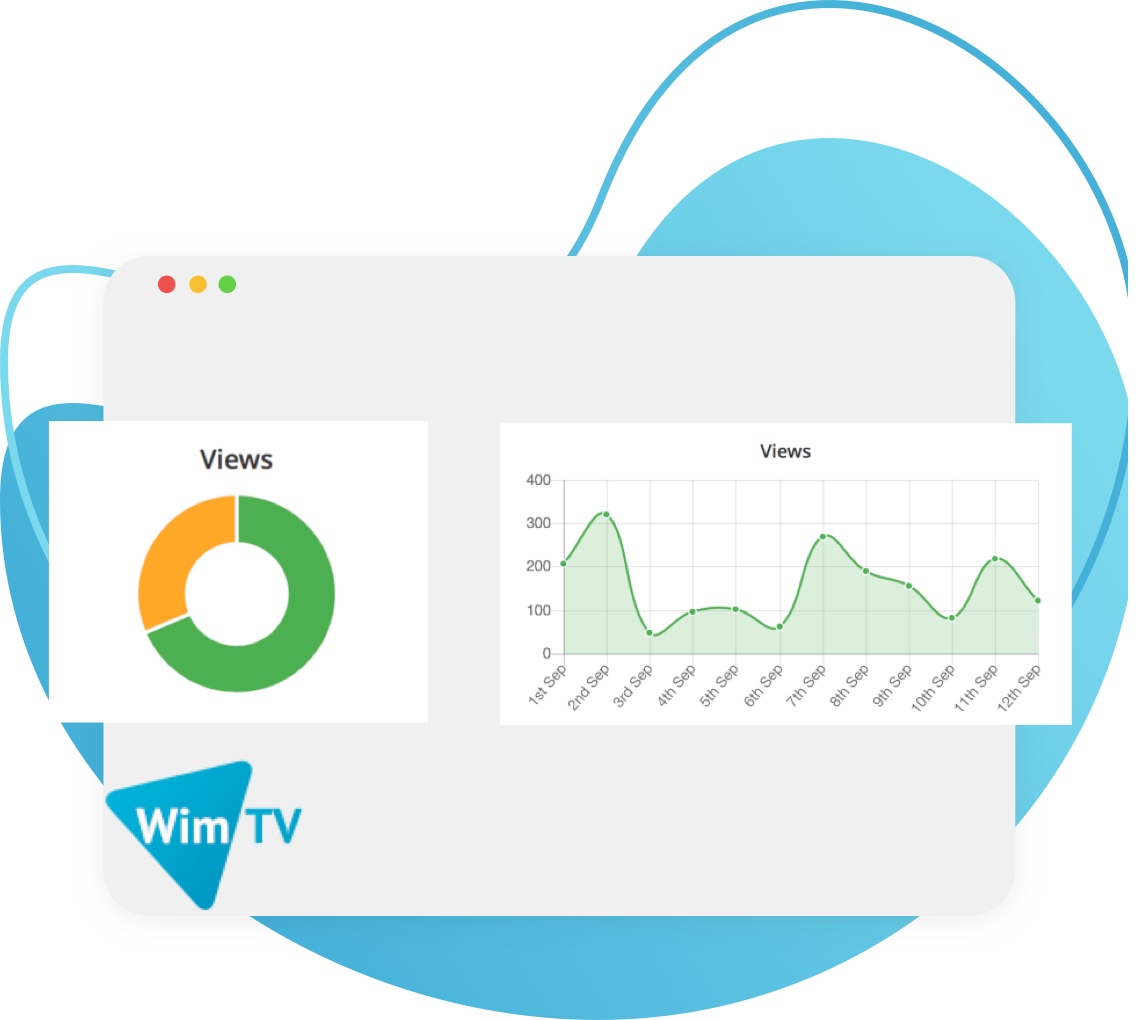 WHY CHOOSE

WIM.TV?
Offer your students a new way to follow courses, lessons and training directly from home and even from their smartphone. Publish and manage content on a single modern platform, with the constant support of our team.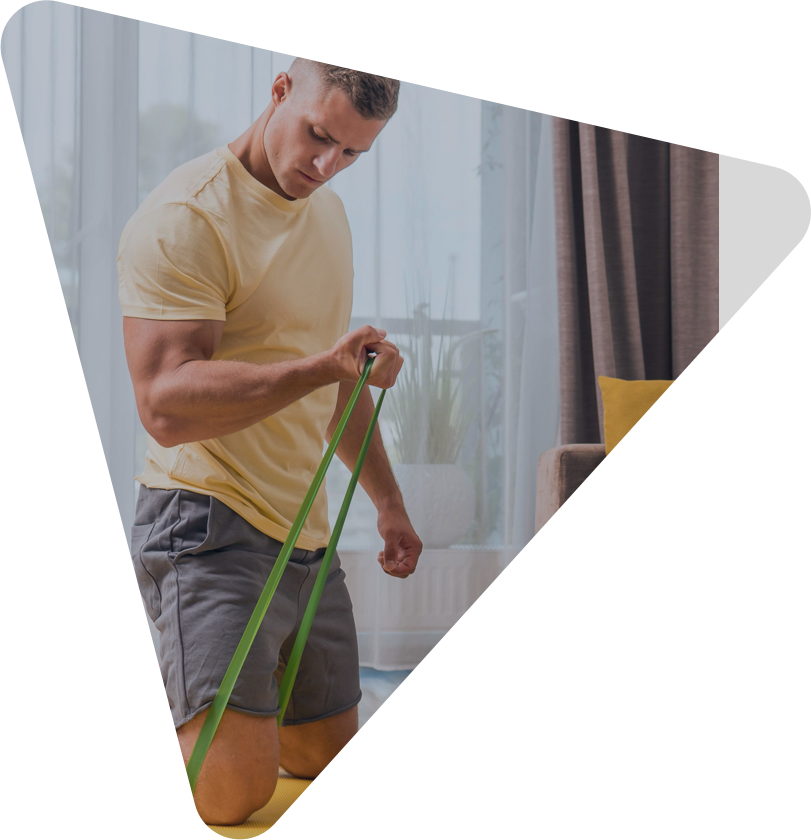 Even if you are a beginner, our experts will be able to help you. Contact us by mail or phone.
DISSEMINATION OF THE VIDEOS
Make your videos always available on your website and on social networks as well.
Thanks to modern technologies and intuitive management, WimTV is the ideal platform to take your courses online.
Size of Storage (GB)

50
200
500

Size of Bandwidth

the bandwidth consumed is reset every month

80
300
800

Monthly upload

50
unlimited
unlimited

Maximum size of video uploads

2GB
4GB
unlimited

Publish on social, TV and Television platforms

–
✔
✔
Size of Storage (GB)

50
200
500

Size of Bandwidth

the bandwidth consumed is reset every month

80
300
800

Monthly upload

50
unlimited
unlimited

Maximum size of video uploads

2GB
4GB
unlimited

Publish on social, TV and Television platforms

–
✔
✔
Size of Storage (GB)

50

Size of Bandwidth

the bandwidth consumed is reset every month

80

Monthly upload

50

Maximum size of video uploads

2GB

Publish on social, TV and Television platforms

–
Size of Storage (GB)

200

Size of Bandwidth

the bandwidth consumed is reset every month

300

Monthly upload

unlimited

Maximum size of video uploads

4GB

Publish on social, TV and Television platforms

✔
Size of Storage (GB)

500

Size of Bandwidth

the bandwidth consumed is reset every month

800

Monthly upload

unlimited

Maximum size of video uploads

unlimited

Publish on social, TV and Television platforms

✔
Size of Storage (GB)

50

Size of Bandwidth

the bandwidth consumed is reset every month

80

Monthly upload

50

Maximum size of video uploads

2GB

Publish on social, TV and Television platforms

–
Size of Storage (GB)

200

Size of Bandwidth

the bandwidth consumed is reset every month

300

Monthly upload

unlimited

Maximum size of video uploads

4GB

Publish on social, TV and Television platforms

✔
Size of Storage (GB)

500

Size of Bandwidth

the bandwidth consumed is reset every month

800

Monthly upload

unlimited

Maximum size of video uploads

unlimited

Publish on social, TV and Television platforms

✔