WIM TV
ENTERTAINMENT, MUSIC, EVENTS AND MUCH MORE
LIVE FROM YOUR CHANNEL
With WimTV the show goes on! Create your web tv and broadcast concerts, seminars, conferences or other cultural events, live or on demand!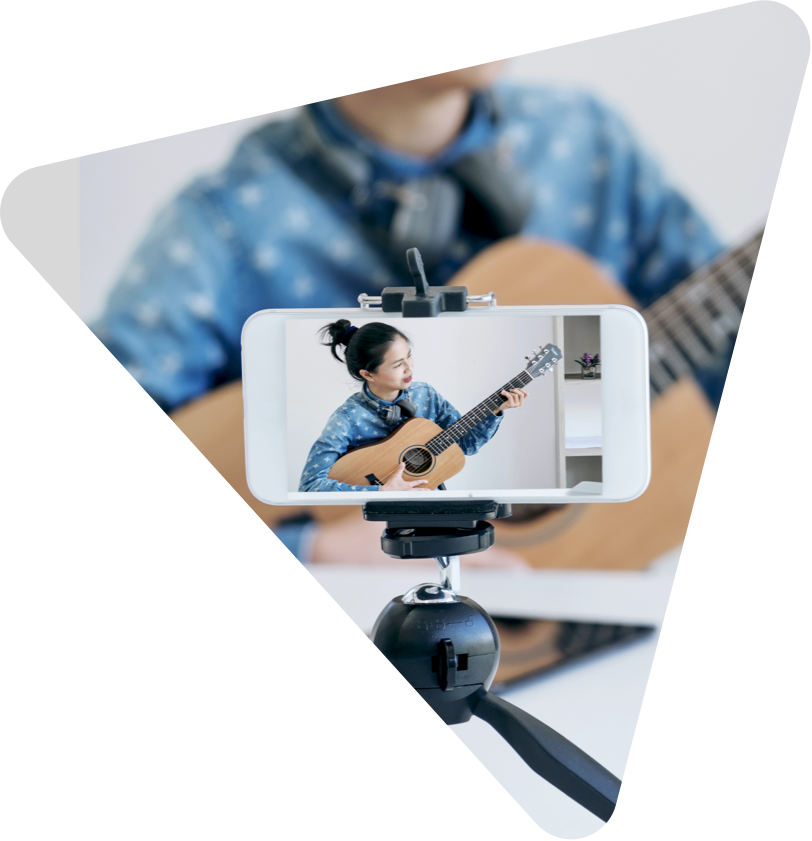 WHEN THE SHOW GETS SMART
Do you work in the culture or events field? Do you have a cultural association or a theatre company? You are at the right place.
Thanks to an online television channel you can engage your audience by broadcasting live shows, seminars or concerts, create schedules according to your needs and offer your content on demand, even in pay per view mode.

Engage your audience with live streaming shows and seminars.

Make your content always accessible, from PC, tablet and smartphone.

Create subscriptions and offer them in your pay per view channel.

Plan your events by choosing dates and times, and organise your schedule.
START YOUR FREE TRIAL NOW
Register for free to try most features of WimTV for free for 15 days.
STREAM YOUR EVENTS
You can broadcast concerts, seminars or shows live or on demand, in free or pay per view mode.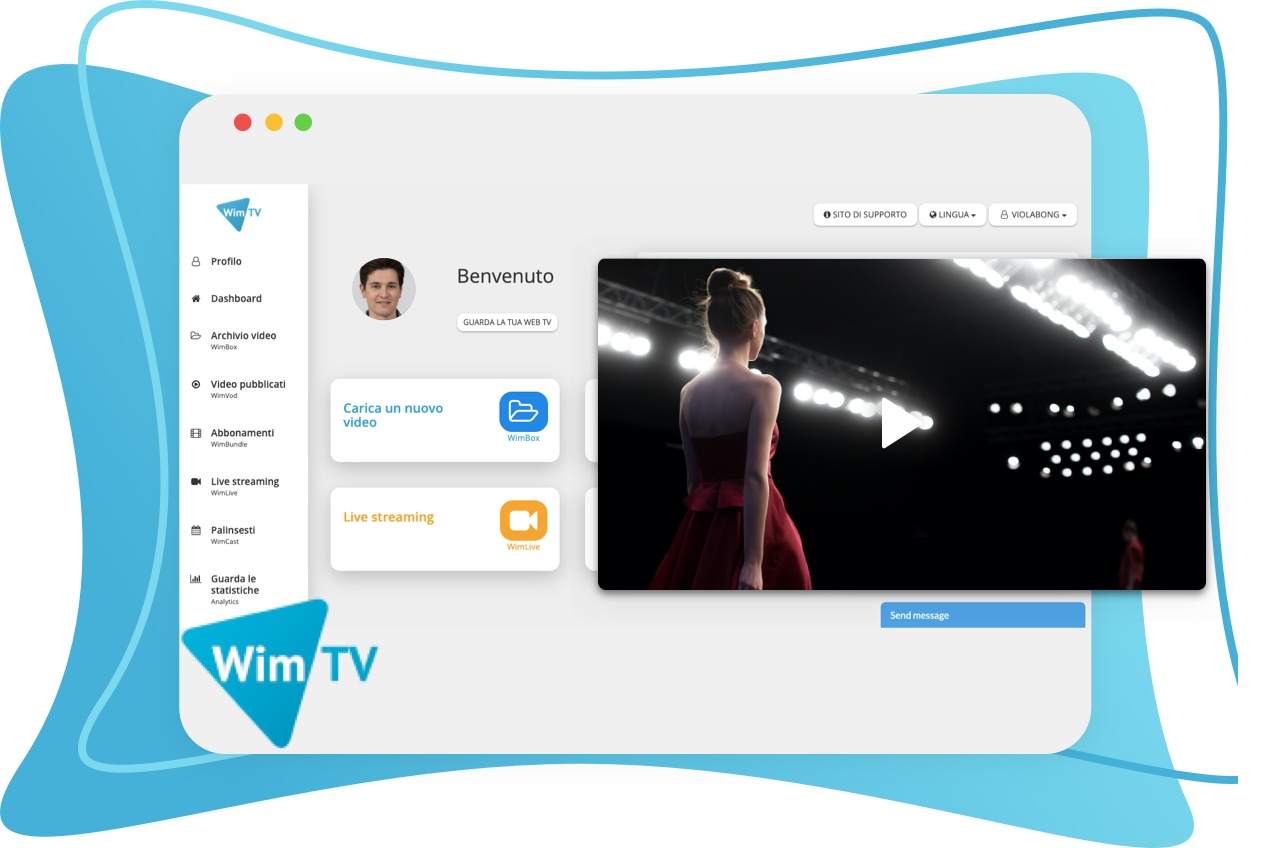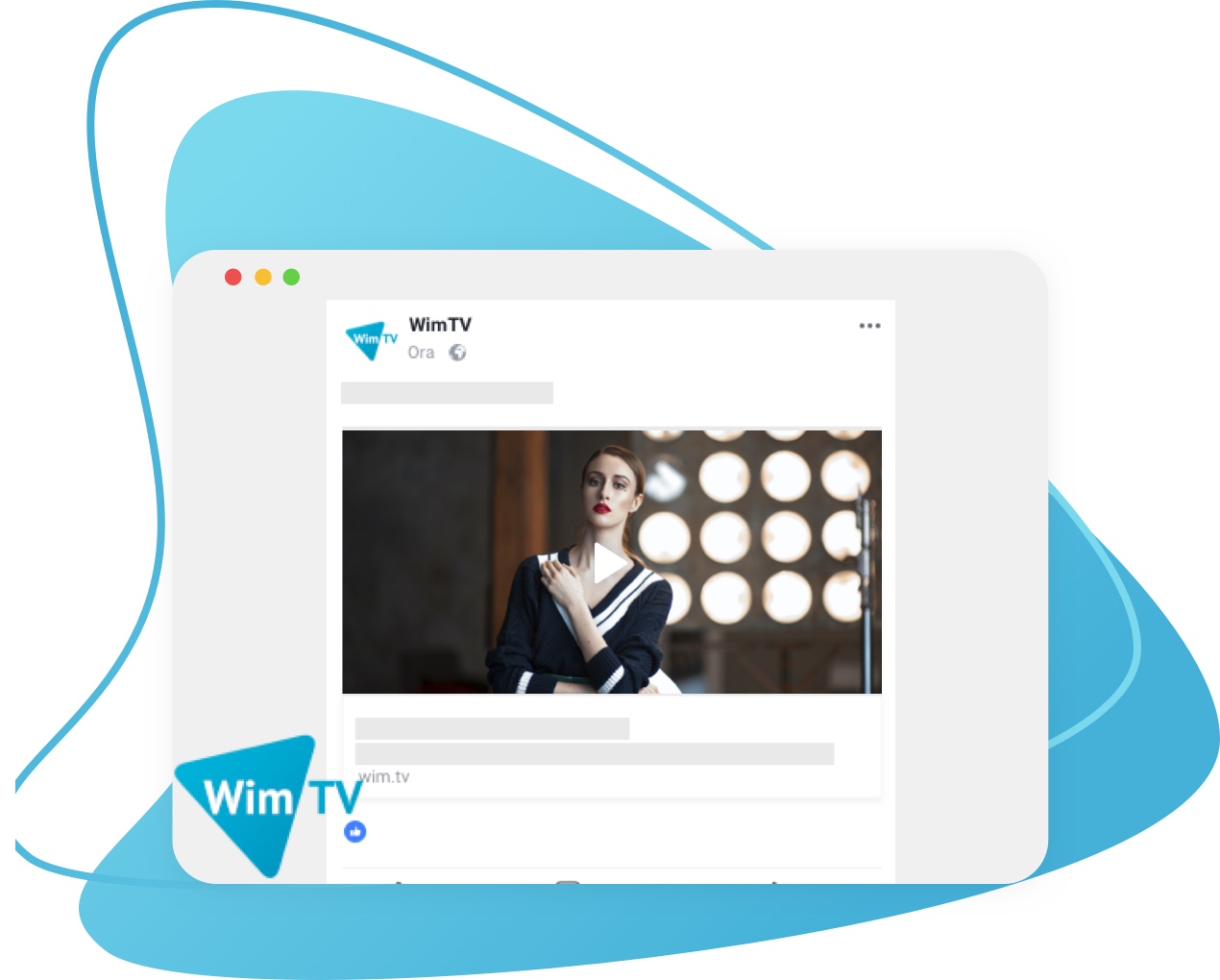 REACH A WIDER AUDIENCE
Make your videos accessible to everyone by sharing them on social networks.
MONITOR THE RESULTS ACHIEVED
Check the statistics and trends of the views at any time.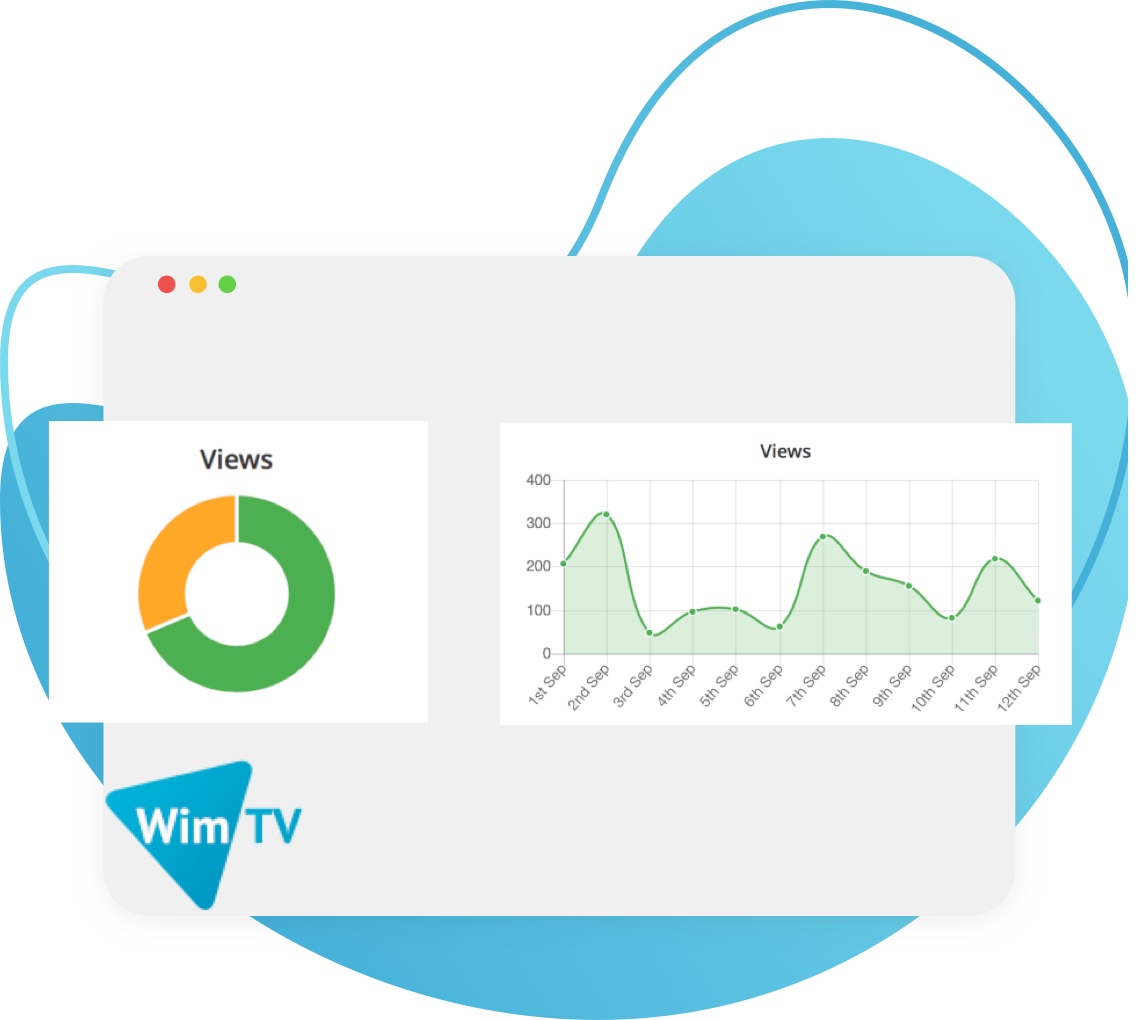 WHY CHOOSE

WIMTV
An innovative way to offer your audience the best from the world of art and entertainment, from home. Through our platform you can create, manage and publish content quickly and easily. For any need, our team is always available to give you support and assistance.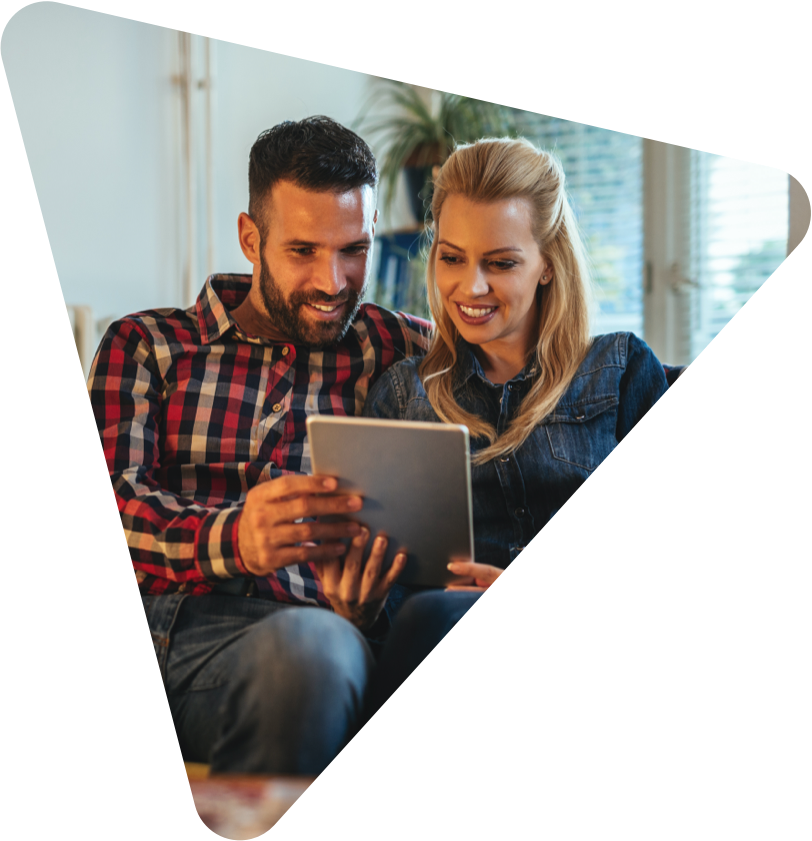 Do you have questions or requests? Contact our Support team for assistance.
Expand your audience by sharing videos on your website or via social networks.
Organise your content efficiently thanks to a fast and intuitive platform.
Size of Storage (GB)

50
200
500

Size of Bandwidth

the bandwidth consumed is reset every month

80
300
800

Monthly upload

50
unlimited
unlimited

Maximum size of video uploads

2GB
4GB
unlimited

Publish on social, TV and Television platforms

–
✔
✔
Size of Storage (GB)

50
200
500

Size of Bandwidth

the bandwidth consumed is reset every month

80
300
800

Monthly upload

50
unlimited
unlimited

Maximum size of video uploads

2GB
4GB
unlimited

Publish on social, TV and Television platforms

–
✔
✔
Size of Storage (GB)

50

Size of Bandwidth

the bandwidth consumed is reset every month

80

Monthly upload

50

Maximum size of video uploads

2GB

Publish on social, TV and Television platforms

–
Size of Storage (GB)

200

Size of Bandwidth

the bandwidth consumed is reset every month

300

Monthly upload

unlimited

Maximum size of video uploads

4GB

Publish on social, TV and Television platforms

✔
Size of Storage (GB)

500

Size of Bandwidth

the bandwidth consumed is reset every month

800

Monthly upload

unlimited

Maximum size of video uploads

unlimited

Publish on social, TV and Television platforms

✔
Size of Storage (GB)

50

Size of Bandwidth

the bandwidth consumed is reset every month

80

Monthly upload

50

Maximum size of video uploads

2GB

Publish on social, TV and Television platforms

–
Size of Storage (GB)

200

Size of Bandwidth

the bandwidth consumed is reset every month

300

Monthly upload

unlimited

Maximum size of video uploads

4GB

Publish on social, TV and Television platforms

✔
Size of Storage (GB)

500

Size of Bandwidth

the bandwidth consumed is reset every month

800

Monthly upload

unlimited

Maximum size of video uploads

unlimited

Publish on social, TV and Television platforms

✔