WIM TV
A VISION AND SHARING SPACE FOR
YOUR RELIGIOUS COMMUNITY
With WimTV you can upload, manage and schedule your videos in a single platform, and easily publish them on your site.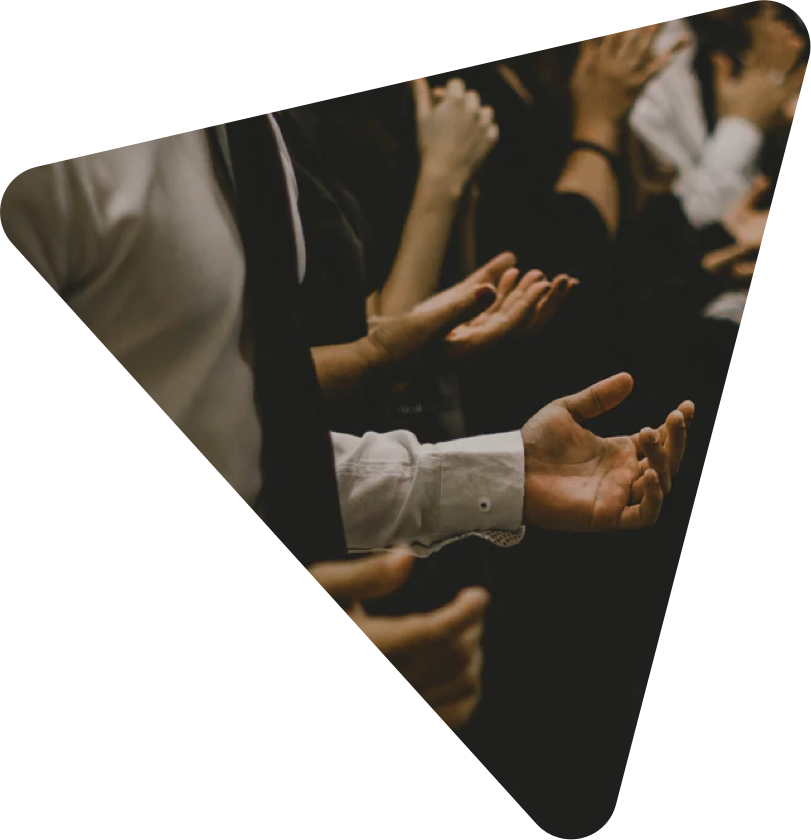 YOUR ONLINE

TELEVISION CHANNEL
Never before it has been so important to unite and give comfort to religious communities. Today, technology allows us to create a space for common prayer that is accessible to all and completely safe.
Thanks to WimTV you can create your own online television channel to get in touch with your congregation at any time through videos created, customised and programmed by you.
ONE PLATFORM,

MANY FUNCTIONS

Make your celebrations more accessible than ever with live streaming.

Upload your content to our platform, your site or social networks according to the needs of your viewers.

Choose whether to offer your videos for free or for a fee, based on the needs of your organisation.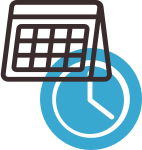 Create your hourly and daily schedule, just as in TV.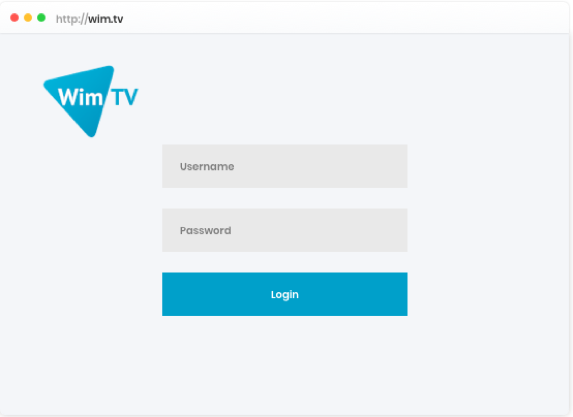 Register and start your free trial in a matter of minutes.
Upload your videos and interact with the whole community live, with no limit to the number of simultaneous views.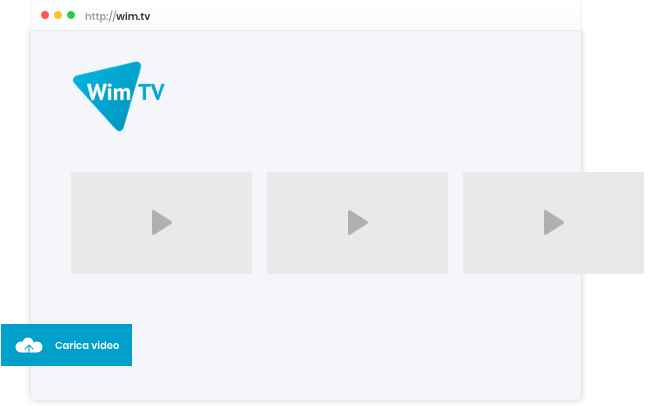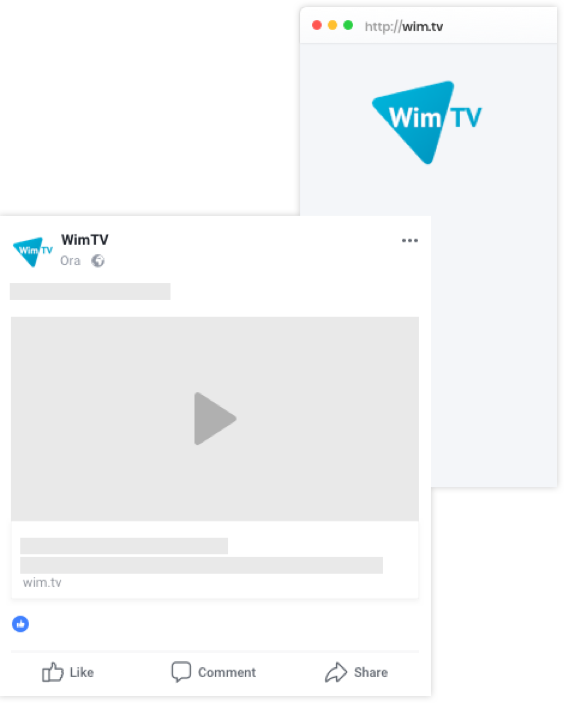 Personalise your channel, choosing whether to publish content on WimTV, on your site or on social networks.
Monitor the progress of your content, analysing which ones are viewed the most.
WHY CHOOSE

WIMTV?
We offer you a complete solution in one platform that is intuitive and easy to use. And if you have any problems, don't worry, our experts will be by your side in case of need.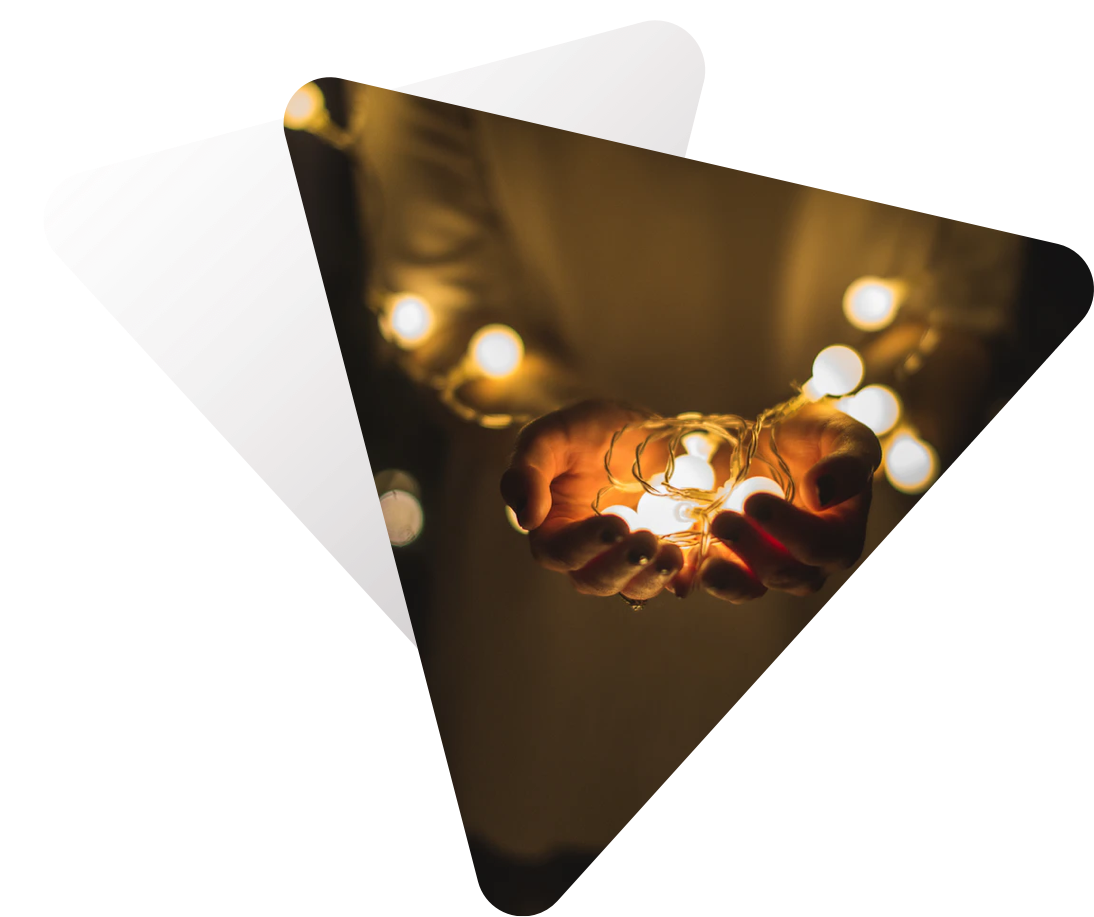 We offer full support and professional assistance via email, phone or chat, to help you manage your channel.
Through the WimTV-generated code you can embed videos on your website or social networks, to reach an even wider audience.
WimTV is made using the most modern technologies, but it's simple to use and suitable for any user.
Size of Storage (GB)

50
200
500

Size of Bandwidth

the bandwidth consumed is reset every month

80
300
800

Monthly upload

50
unlimited
unlimited

Maximum size of video uploads

2GB
4GB
unlimited

Publish on social, TV and Television platforms

–
✔
✔
Size of Storage (GB)

50
200
500

Size of Bandwidth

the bandwidth consumed is reset every month

80
300
800

Monthly upload

50
unlimited
unlimited

Maximum size of video uploads

2GB
4GB
unlimited

Publish on social, TV and Television platforms

–
✔
✔
Size of Storage (GB)

50

Size of Bandwidth

the bandwidth consumed is reset every month

80

Monthly upload

50

Maximum size of video uploads

2GB

Publish on social, TV and Television platforms

–
Size of Storage (GB)

200

Size of Bandwidth

the bandwidth consumed is reset every month

300

Monthly upload

unlimited

Maximum size of video uploads

4GB

Publish on social, TV and Television platforms

✔
Size of Storage (GB)

500

Size of Bandwidth

the bandwidth consumed is reset every month

800

Monthly upload

unlimited

Maximum size of video uploads

unlimited

Publish on social, TV and Television platforms

✔
Size of Storage (GB)

50

Size of Bandwidth

the bandwidth consumed is reset every month

80

Monthly upload

50

Maximum size of video uploads

2GB

Publish on social, TV and Television platforms

–
Size of Storage (GB)

200

Size of Bandwidth

the bandwidth consumed is reset every month

300

Monthly upload

unlimited

Maximum size of video uploads

4GB

Publish on social, TV and Television platforms

✔
Size of Storage (GB)

500

Size of Bandwidth

the bandwidth consumed is reset every month

800

Monthly upload

unlimited

Maximum size of video uploads

unlimited

Publish on social, TV and Television platforms

✔