Video on demand on wimtv
Post videos on your WimTV public page or your website. Associate a free or pay per view license to monetise your videos.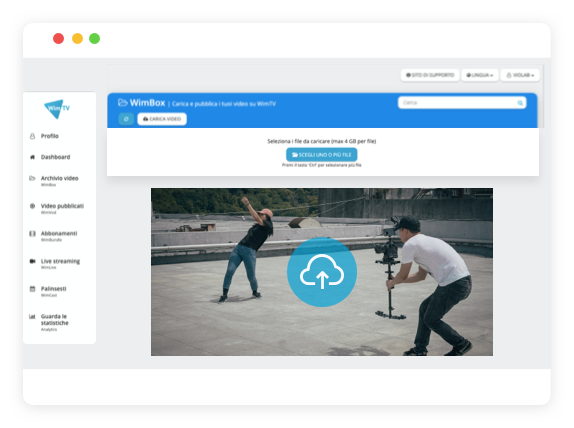 UPLOADS YOUR VIDEOS TO WIMBOX
WimTV users can upload their videos to WimTV through the WimBox service.
A VIDEO ONLY YOURS
WimTV respects the rights of the owners of the content uploaded to WimTV. For this reason, whena video uploaded on WimTV, in addition to entering the video name and its description, WimTV requests to confirm that the user has the right to upload and publish the uploaded video with the WimTV services.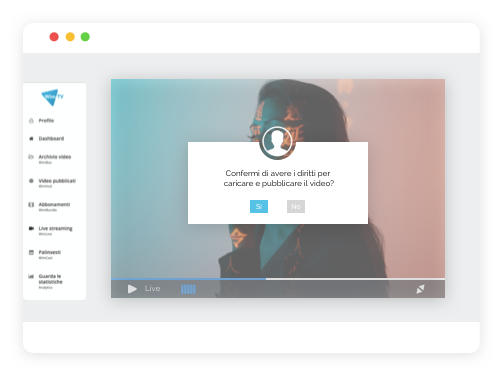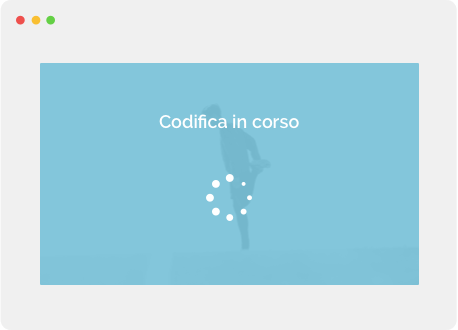 LAST STEP BEFORE STREAMING
Once the video is uploaded, WimTV encodes it into a form suitable for internet distribution. Depending on the size of the file or the number of other files being "transcoded" this operation can take more or less time.
GO TO STREAMING
Once transcoded, the video is ready to be published, at the user's choice, on WimTV, on a web TV with embed code (iframe) or on both.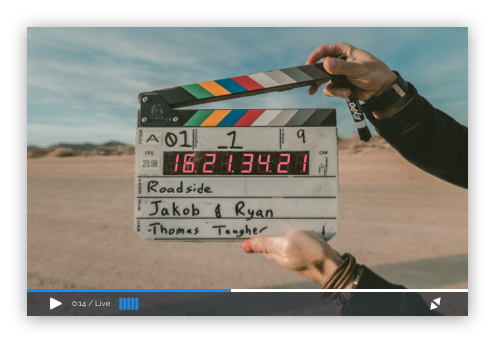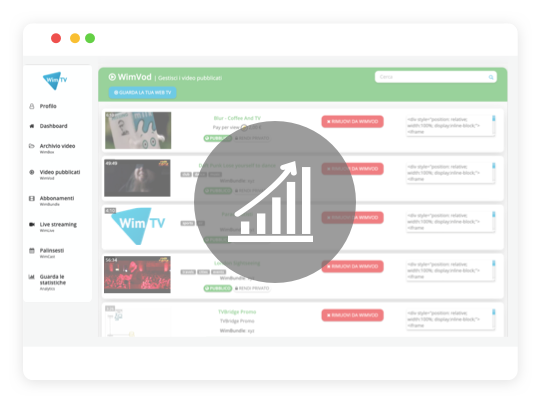 Get more out of your videos
WimTV offers the user a wide range of possibilities to enhance its content. Thus, the videos can be published on a web tv free of charge, or with a Creative Commons license (one of 6, at the user's choice), or for a fee.
This feature is part of the WimVod (Video on demand) service.
Set up your payment method
WimTV accepts payments via PayPal. 70% net of the payment goes to the user. WimTV pays the PayPal fee. For this reason, payments of less than 2 € are not possible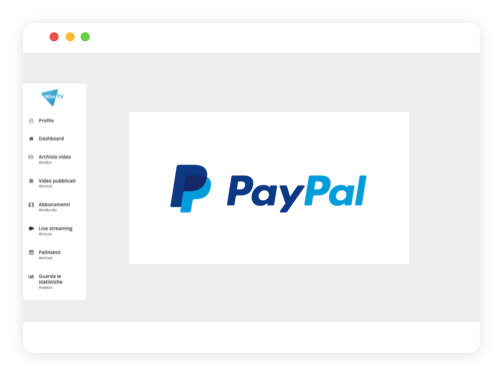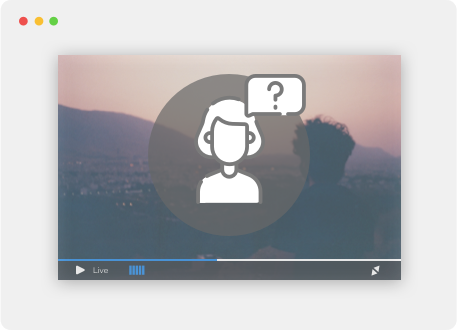 How many Giga does WimTV consume?
The use of WimTV is based on the bandwidth consumed by video streaming, so it is important to understand the logic with which bandwidth consumption is calculated.
A useful guideline is that watching a video lasting one hour transcoded at 1 Mbit/s takes 500 Mbytes of streaming. Therefore, with a Professional subscription, a one-hour of video streaming can be viewed by about 160 people in a month.
Always keep an eye on your videos
The Analytics section of WimTV offers the user the ability to monitor the views of their content published on a web TV and also their storage and bandwidth consumption.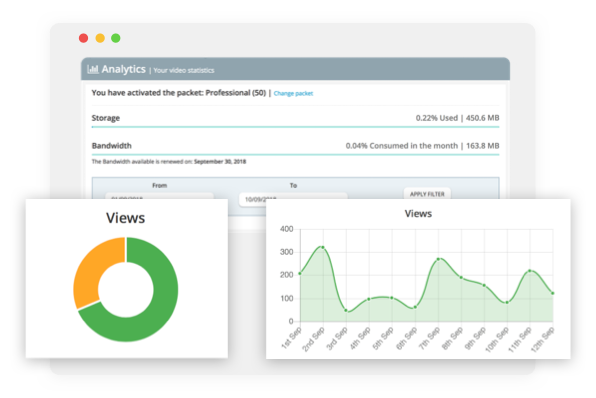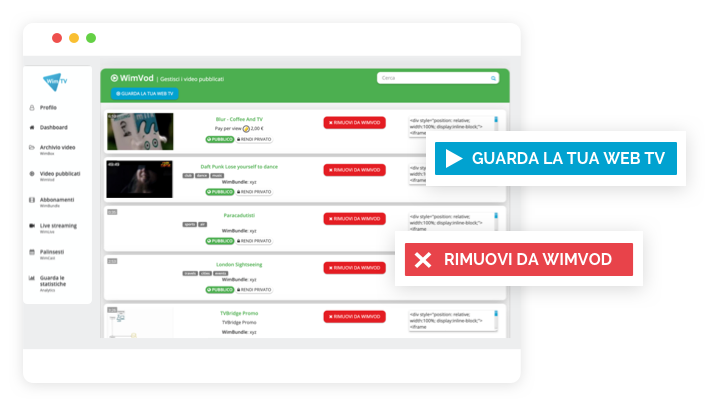 Publish and remove videos with a simple click
A video will be deleted from WimVod by clicking on the "Remove from WimVod" button. The content will remain available in WimBox. Through the button "Watch your web TV" you can access the public page that contains the "public" videos (i.e. published on the web tv of WimTV) and live events.
WANT TO KNOW WHAT
SUBSCRIPTION IS THE BEST FOR YOU?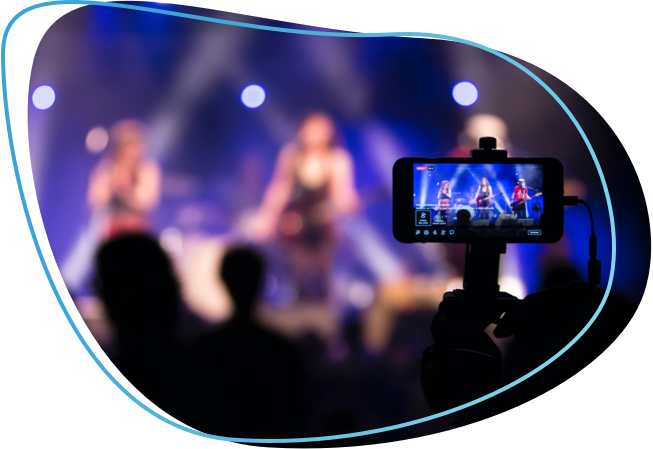 PROGRAMS FOR LIVE EVENTS
It is possible to broadcast live events shot from mobile or tablet using programs available free on the web such as OBS, VMix, Wirecast (for PC) and Wowza GoCoder (for android and iOS).
For more details see WimTv Support.

Put your videos into a subscriptions. Set price and duration and enhance your content by presenting your customers with a new offer!

Broadcast free or pay per view live events. You can create live streaming events in a simple and immediate way.

Create TV-style video schedules, real programming with video on demand and your own commercials
As it is done on TV.

With WimTV, you publish your content on your website, on social networks like FB and YT, platforms like Apple TV and Roku, digital terrestrial and even satellite!
If you have other doubts read

the most frequently asked questions