Fashion shows 2021: even fashion chooses live streaming events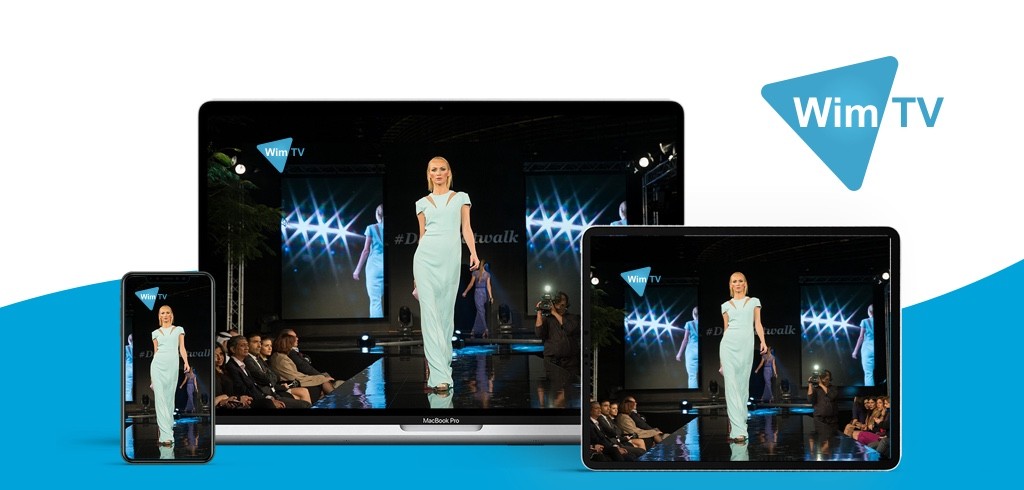 We are not yet halfway through 2021 and we can already consider it the year of live streaming events. For obvious reasons, in fact, many events have had to resort to this tool to reach their audience. The sectors involved are many: e.g., sport, live entertainment, even politics.
This transformation has also affected the Italian fashion sector, starting with the Fall / Winter Edition of Milan Fashion Week. The appointments streamed on the platform of the National Chamber of Italian Fashion, in fact, far exceeded those held in presence.
Alberta Ferretti, MaxMara, Giorgio Armani, Valentino, Prada: these are just some of the fashion houses that have presented their collections usingonline fashion shows. Overall, during the Fall / Winter Edition of Milan Fashion Week, there were about sixty live streaming or digital events, compared to just a dozen events in attendance.
This rethinking of the most important events in the fashion sector through online streaming has been the common denominator of all the biggest events in this sector in the world. Not only Milan,  but also Paris, London, New York.
Even individual fashion houses have decided to tackle social distancing by organizing live streaming fashion shows. In January, Dior presented its autumn / winter men's collection with a live show and in April Michael Kors chose this mode to celebrate the 40 years since its foundation with a fashion show.
In short, live streaming events take hold in every sector, becoming an essential tool in this period of social distancing. But we are sure that, even when this crisis will be over, there will be a need for live online shows or live events in all fields where this phenomenon has already begun, including fashion.
In fact, thanks to the live shows, the stylists were able to reach all layers of the public, all over the world, at the same time: an unimaginable possibility with traditional tools.
For fashion houses that intend to invest in live streaming for the presentation of their collections, WimTV is the right solution. Thanks to its dedicated service, in fact, it allows you to open a series of channels in which to broadcast one or more ads-free live events.
Furthermore, Wim.Tv also gives the possibility to create paid live streaming events: the viewer, to access the video, will have to pay the price of the ticket. In this way, the proceeds will be greater, also thanks to the wider range of audiences that can be reached.
The WimTV proposals, however, do not end here:
The user can choose the quality with which to stream their videos
It is possible to create a private streaming event, visible only through the embed code (iframe)
It is possible to shoot and broadcast via mobile devices, thanks to free programs such as OBS, VMix and others.
In short, WimTV responds to the most diverse needs regarding live streaming events. Are you a stylist and would you like to present your collections in live streaming as the greatest in this sector? Visit the site and discover all our services.