Who has already chosen WimTV? Five unmissable web TVs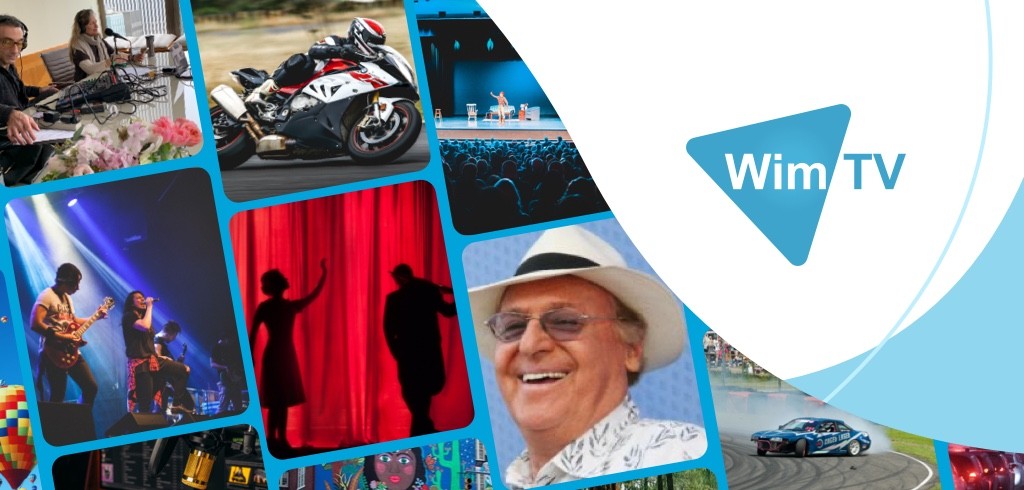 By now, many have decided to open a web TV with WimTV.
The choice is vast: there are those involved in music, some in theater, some in information or sports.
For lovers of good music and healthy comedy, how can we not mention the timeless Renzo Arbore? Born in 1937, a very long career in music, theater, orchestras and unforgettable hits (do you remember Cacao Meravigliao?). At the moment the great artist continues to enchant, amuse and amaze his audience on his WimTV channel: the Renzo Arbore Channel. Many videos, unpublished or from repertoire. Duets, jokes, puns and lots of music.
Talking about music, what do you think of Sound Italia? This radio has also opened a web tv with WimTV. Interviews with Italian musicians and singers of all kinds and insights into the history of music without interruption.
Do you like theater? The Bologna children's theater company FantaTeatro has chosen WimTV, to reach with its shows even small followers far away from the Bolognese audiences. Christmas shows for adults and children, the Betrothed in a theatrical version, Pinocchio … In short, an excellent idea to make the spectators of tomorrow passionate about the theater.
Do you prefer motors and sports? Then World's Motors and Media Sport Channel are for you. On World's Motor you will have a schedule entirely dedicated to car and motorcycle competitions, while on Media Sport Channel you will find the most diverse sports competitions in a single web TV.
In short, WimTV services meet the most diverse needs and allow you to create the right online TV for you.
Thanks to the WimCast service, Wim.Tv gives its users the possibility to create schedules. In other words, it allows you to create a real "television on the web". An excellent example of this Wim.TV feature is the Mediasport Channel schedule: many programs divided by day and time, like on a real TV channel.
WimTV services, however, do not end there: do you want to create free or paid live events? Do you want to monetize your videos?
Discover all the features of WimTV for your web tv and start broadcasting!