Theater, 2021 and live streaming events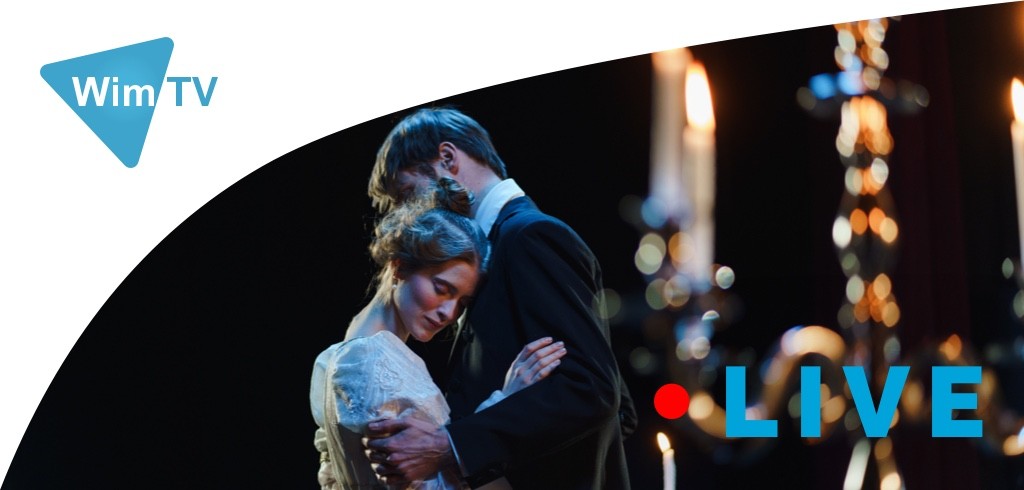 The health emergency and the consequent quarantine forced us to give up live participation to concerts, seminars and shows. However, thanks to live streaming, we had been able to continue to attend these cultural events from the comfort of our living room.
In particular, in the world of theatre, many realities have managed to reach their audiences by resorting to direct streaming. In this way they were able to discover a whole series of new possibilities. Theatre companies from all over the world have in fact decided to continue to live stream their shows, also after the end of the pandemic and the resumption of live performances.
What is the purpose? To continue to enjoy the indisputable advantages of digital communication. In fact, live streaming allows those who cannot participate to traditional staging to watch the shows remotely. A simple and practical way to reach a wider audience and bring the theatre closer to a higher number of people.
With WimTV you can create a online television channel and expand your audience. If you work in the field of entertainment or culture, you can reach your audience anywhere, broadcast your events in live streaming, publish videos andr create schedules.
Thanks to WimTV, you can make your content accessible on demand or free or pay. Just like Fantateatro does, with their most iconic theatrical performances.
Are you a theatre company? Register now and start uploading, managing and publishing your videos. Discover the WimVod, WimLive, WimCast and WimBundle services: you will have many innovative features available to launch your web TV and share your plays and shows.
Do you want to live stream your events with WimTV but you don't know how? Contact us for more information.