Stream video online: Covid-19 restrictions push us to think further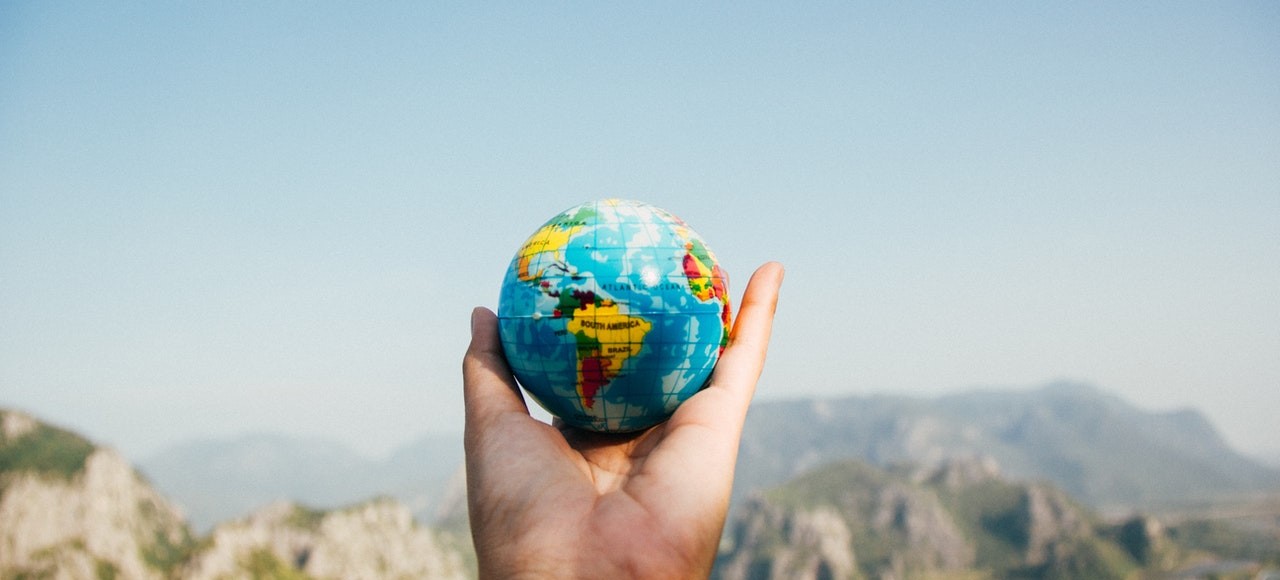 For sure we have not sought or wanted the pandemic, an affliction for a year now. This, however, is not a good reason to settle down and wait for better times. That's why streaming videos online is a great way to change our business during these times of restrictions.
WimTV is not the panacea, but its services can do a lot for many businesses, not only to offset the current restrictions, but also to prepare us for the return to normality.
Let's see two of them.
Are theaters closed? Are there no shows because there is nobody attending? It is clear that an auditorium offers a great a experience of collective participation, but online streaming allows passionates to be able to attend shows. Indeed, live streaming is an opportunity to participate, for example for those who would not have been able to participate for various reasons. With WimTV subscriptions you can also put together series of shows and offer them as a subscription at a price and duration set by you.
We all hope that the pandemic ends soon and that we will be able to return to the same life as before, but live streaming of shows is an opportunity to reach people who did not participate before because they did not know or could not attend. By the time the pandemic ends, these people will have gotten used to the new form of consumption and will stay after. So, here's how you can even benefit from the pandemic in the future.
Going to the gym or to Yoga classes is also a time to dedicate yourself to your physical and mental well-being. Not being able to do it is certainly a big loss. So why not offer similar benefits to going to the gym or taking a course by offering your skills to your customers? Just as you are suffering from the constrictions of your business, so your customers complain about the inability to access your services. Here is another case where online streaming of video lessons or courses allows all participants to follow the example of the teacher or instructor and keep fit while staying at home.
Those who have been able to take advantage of these forced closing times will not lose customers, indeed they will be able to engage new ones.
All this is possible with WimTV, from now on, with minimal investments and very low operating costs.
Would you like to try streaming online videos related to your business? Join WimTV for free for 15 days and experience the possibilities offered!